packing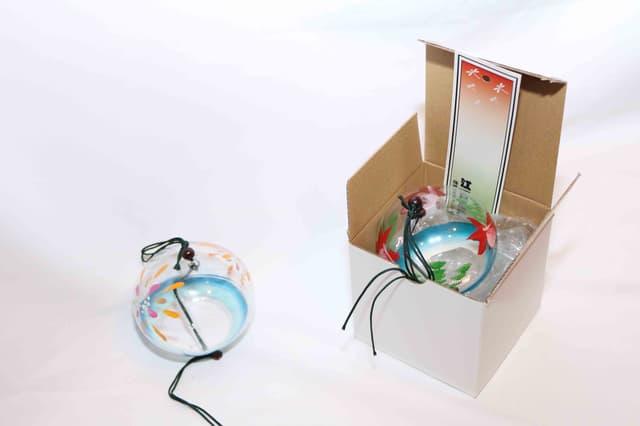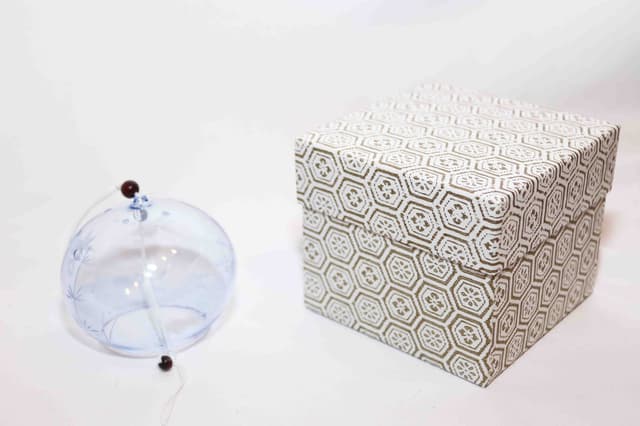 Shinohara Maruyoshi We will wrap all the wind chimes of customers who purchased with wind chimes and customers who have experienced the experience with packing or boxes so that they will not break.


Customers who have done the experience seem to be worried that it will fit in the box, but please be assured.
In the case of a small round wind chime, we will basically put it in a plain white box and a box with an Edo wind chime sticker.For slightly expensive wind chimes such as Kiriko wind chimes, Jinbe sharks, and bell-shaped wind chimes, we will put them in the dressing box shown below.
Gift Wrapping
If you would like a gift, you can also wrap the wind chime box, so please let us know. If you are ordering from the online shop, please tell us that you would like wrapping from the remarks column when ordering.
Shipment
We also ship Edo wind chimes. Not only when you purchase from an online shop, but also when you come to the store and select the sound etc. before purchasing, we can ship it, so please let us know.
* Regarding overseas shipping
We do not ship overseas directly from our shop, but if you wish, please contact us using the inquiry form, phone, or email. We have a track record of dealing with people from France, New Zealand, and Thailand.