Ordermade
Shinohara Maruyoshi Fuurin accept the name of Edo wind chimes. A craftsman will write your desired name one by one in ink, and create a strip pattern with a blur in the background. It is also recommended as a gift for loved ones, to put the name of some project, or for an event.

price

¥330 JPY(tax inculude)
* More than that, it will be +100 yen for each additional character.+

How to order

Please put the item you want to purchase from the online shop and the item with your name together. Please write your desired name in the remarks column.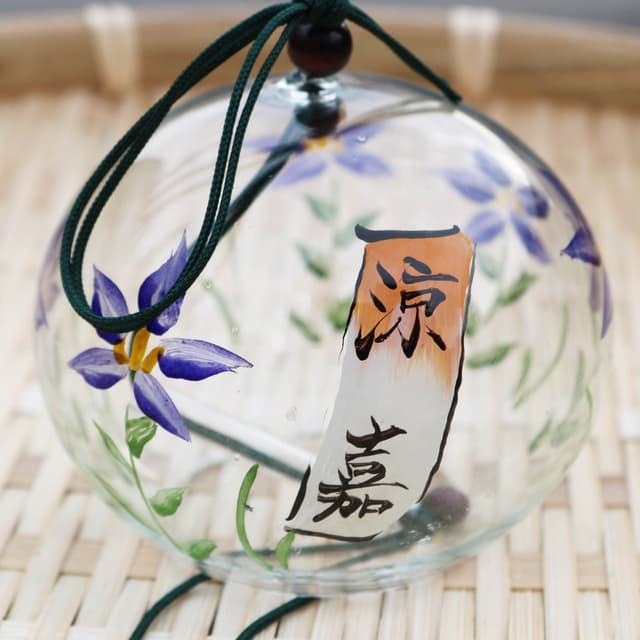 About custom-made wind chimes
Is it okay to decide the design of the new pattern or draw it from the inside? I have to prepare for that. Therefore, it is more expensive than the usual one.

If there are about 5 pieces, it will be about 3000-4000 yen each, and if it is one piece, it will be a little more expensive. For more information, please contact us by email or phone.